Faded Beauty is the collected work of photographer and designer Eric Clay.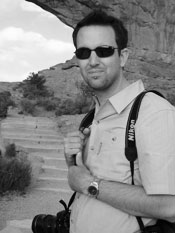 I have been seriously into photography for over ten years. My photographic interests vary greatly and include everything from wildlife, still lifes, and landscapes to fashion, glamour, and portraiture.
As a designer I have been working in the advertising industry for many years, with a strong emphasis on web design.
If you would like to get more information on my design or photography services please contact me through the form here or call at 407.494.3213.